Shopemaa Storefronts
For eCommerce brands Shopemaa offers no-code storefront solution that enables faster goto market and eliminates developer dependencies.
Start Trial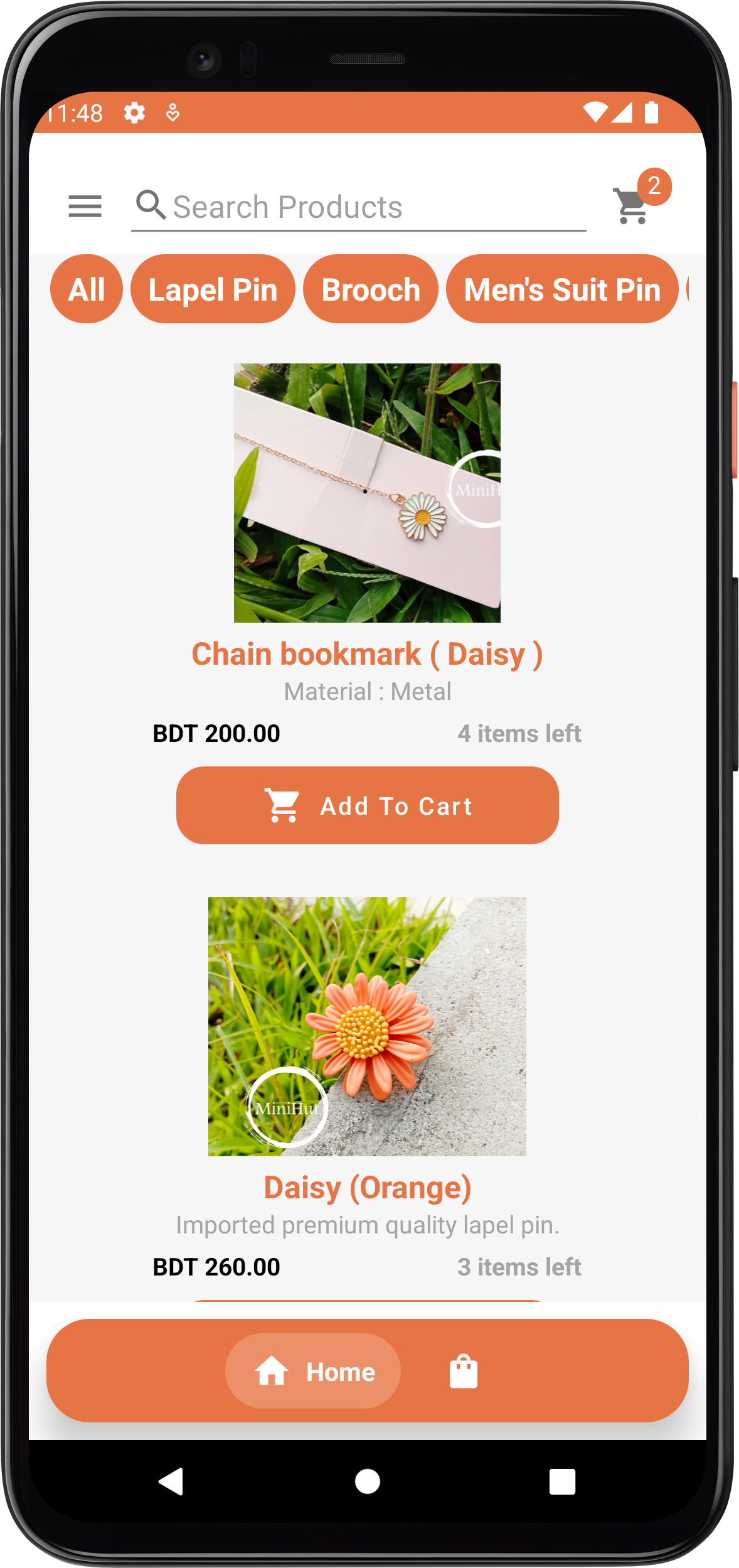 Storefront for Mobile
Prebuilt mobile storefront offers a smooth shopping experience for your customers. What you need to do is, create a store, share the store QR code with your customers. When the customers will scan the QR code using storefront app, they will be able to browse store products and place order.
Storefront for Android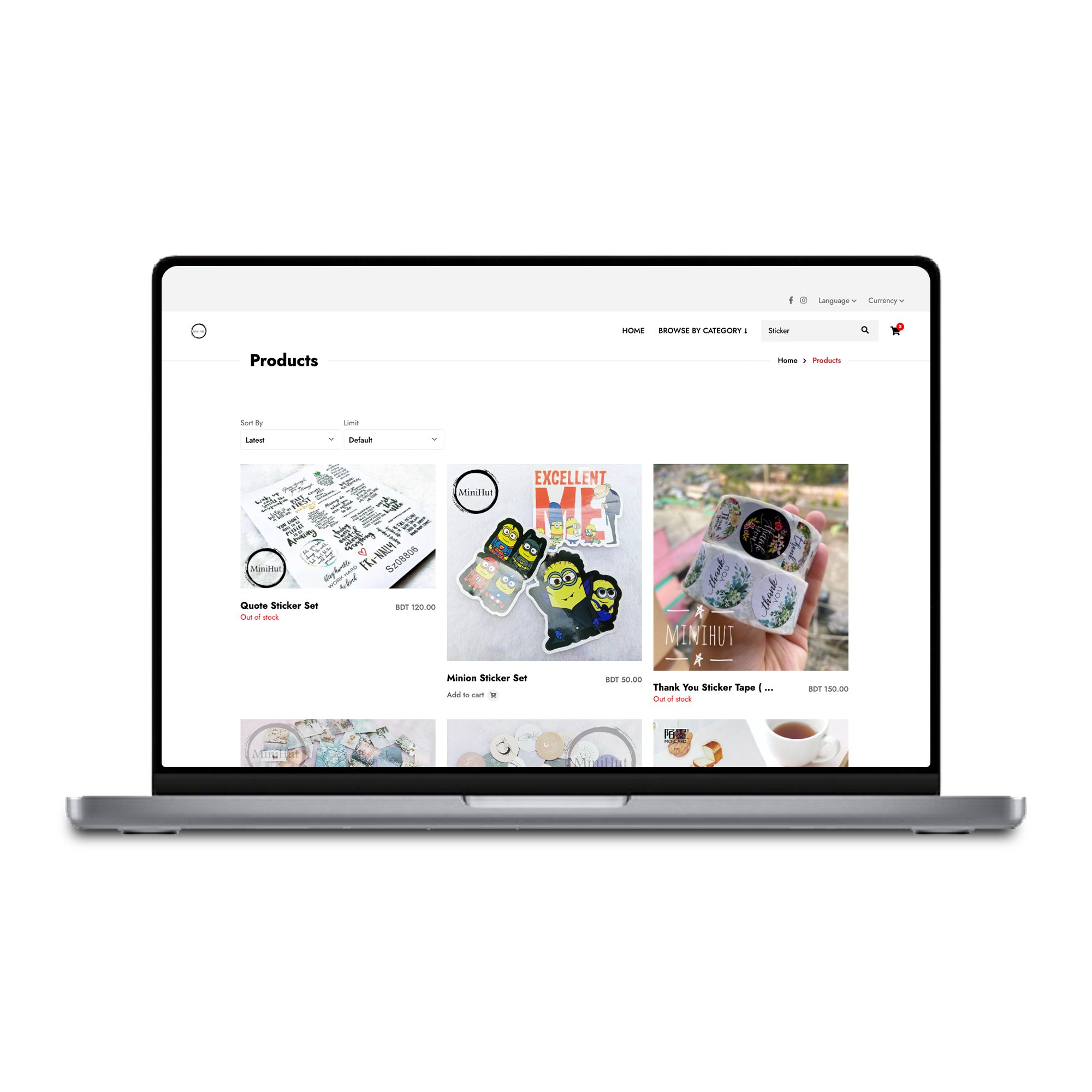 Storefront for Web
Shopemaa also provides prebuilt web storefronts built on top of modern tech stack such as NextJs. Using web storefronts you can create your online store in minutes with SSL & CDN backed subdomain on .shopemaa.shop. You can connect your custom domain later. With physical goods you can also sell your digital products.